We have been at the helm of Reno Collective for over a decade. In all that time, we've always believed that we are "more than our four walls." What does that mean, exactly? It means our members and our community is more important than our space. We've always known that but sometimes, in the day-to-day upkeep of the space, it's easy to lose sight of that.

What does this mean?
We're doubling down on what is most important: the community. Many of our members stuck with us through this uncertain time because of the community we provide. So we decided to take everything we've learned from a decade of coworking and catapult it online.
Yes, we will gather again.
Yes, we will return to the office.
Yes, we will have a semblance of normalcy one day. 
But today is not that day.
Oh no! Not more Zoom! 😱
We 100% agree! We are not simply throwing everything we know on Zoom. Will there be some zoom calls? Sure, but you will be able to experience a lot in the community even if you decide not to join those.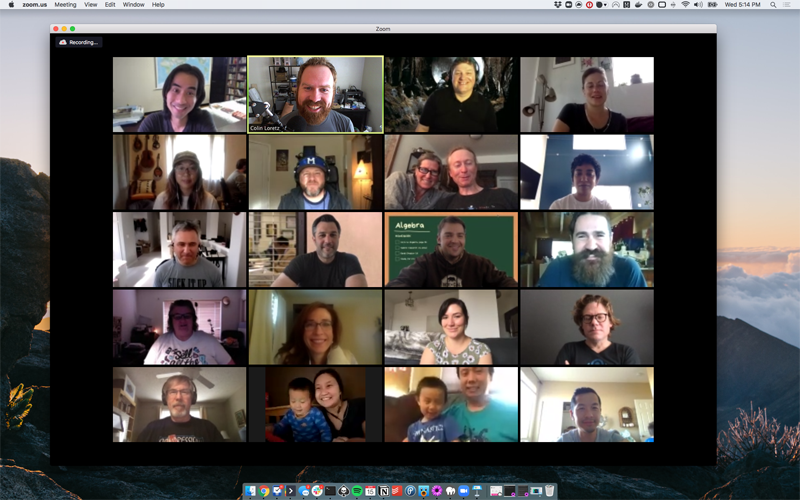 Looking for a community that connects you to other independent workers who are working from home?
If you're still adjusting to WFH, sign-up today for our free weekly newsletter with 5 of our top resources, tools, and habits to help you get work done so you can enjoy the rest of your life.