With the growing concerns surrounding the coronavirus (COVID-19) we wanted to take a moment to address what a virus like this means for coworking spaces and more specifically, Reno Collective. If you have been following coverage of the virus, you know there is a lot of uncertainty around this in our area but we would like to take necessary precautions early.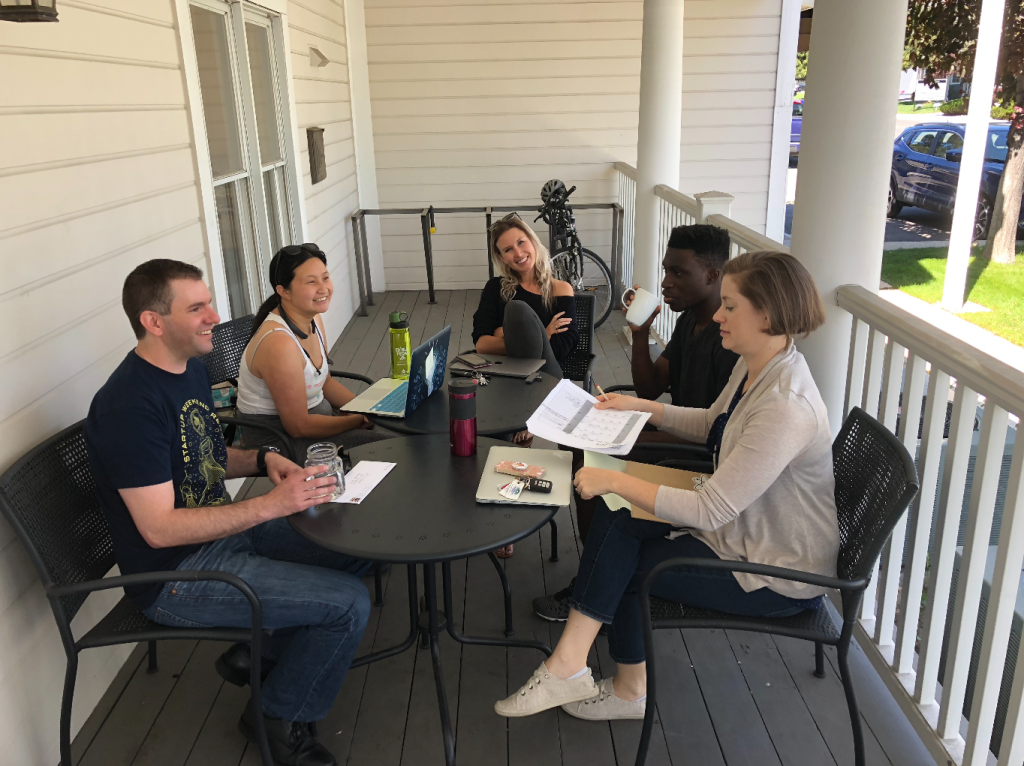 Reno Collective is home to so many people who have the ability to work from home but choose to come together to find a sense of work/life balance and get things done. We are honored that so many businesses and creative professionals are proud to call our space home but we believe it is our responsibility to do our part in "flattening the curve" of this virus.
To do so, we are doing the following:
Temporarily Suspending Classes and Meetups
All of our public events, classes and meetups are suspended until further notice. This includes:
Focus Friday
WordPress Meetup
Women Who Code Meetup
Intro to Podcasting
Intro to Design for 3D Printing
Disinfectant Products Throughout the Space
We will have disinfectant wipes/spray/paper towels available. Please wipe down your space after you use it. Think of this like gym etiquette: you are expected to wipe down a machine after use, we ask that you do the same at Reno Collective.
Sharing Space, Not Germs
If you or someone in your household are sick, we ask that you please stay at home. Kick that handshake habit - try a simple wave or elbow bump instead.
Deeper Cleaning
We are working with our janitorial partner, Spruce, to do a special deep clean of our space in the coming weeks.
As a last resort, we will close the space if it becomes clear that it is in the best interest of everyone in the community. In such a situation, we expect disruption to be temporary but we value your health above all else.
If any of the above will impact your business or if you need any assistance, please reach out and we will do our best to help you or connect you with resources. We appreciate your understanding and that your experience with Reno Collective and our community may look different as we navigate this together.
Online Events & Programs: Cotivation Online!
As we work through this together, we are also going to be leaning on our online tools (like Slack!) but we are going to be taking our Cotivation accountability program online and reconfiguring it so that as many of you can participate as possible. The program is designed to help you stay focused on a project, finish that thing you've been putting off, set goals for yourself or your company, and most importantly, see it through! More details on this will be shared soon.