As most members of a coworking community can attest, being your own boss, the sole motivator, the captain of your own ship, can be pretty stressful. With the "luxury" of setting your own hours comes the NEED for setting your own boundaries.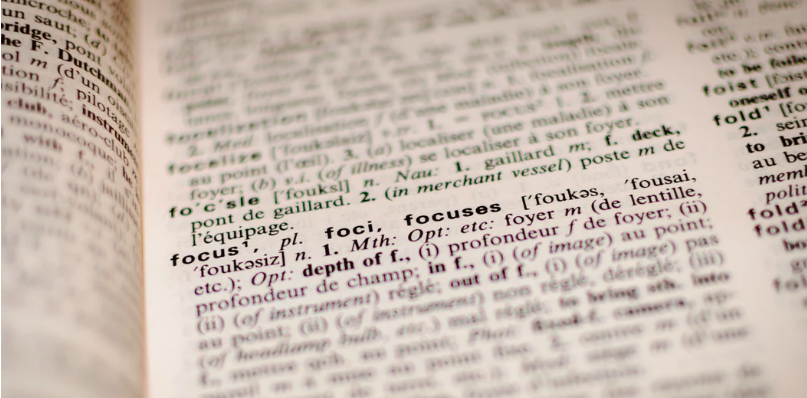 Photo by Romain Vignes
At the Reno Collective we take this to heart by researching motivational methods and productivity tips to share with our members - such as Mike Montiero's Creative Mornings talk on important business lessons learned from Goodfellas and the best extensions to block your Facebook feed while you are working; coordinating with local gym and recreation sites for discounts for our members - including The Studio, BaseCamp Climbing Gym and Sportwest Athletic Club; and recruiting local health and mindfulness professionals like Saul Jimenez for advice and workshops for our members; and SO much more.
Membership at the Collective is a seat at the table of a community designed to support and encourage YOUR professional and personal growth, while you focus on your work at hand.
Membership at the Collective is not just a seat at a desk with free coffee, but a seat at the table of a community designed to support and encourage YOUR professional - and along with that, your personal - growth.
For instance, we asked Collective Member and personal trainer Saul Jimenez, of The Healthy Strong Fit Method, to write about how to be physically mindful while working. He created Creativity Athletes: Mastering the Art of Sitting, the first in a series for those of us who spend most of our time at a desk with a computer.
And one of our newest Collective members, Colleen Camenisch of Equilibrium MBSR, is bringing mindfulness to work in 2019 with three special workshops during #FreelanceFridays. (Dates and topics to be announced soon.)
So, whether it's organizing accountability groups for our freelance members who are looking for professional peer support or simply converting to compostable k-cups to lessen our impact on the planet, we commit our time and energy to our members so that you can commit your time and energy to doing what YOU are passionate about.
And we always leave the energy-efficient light on ;)