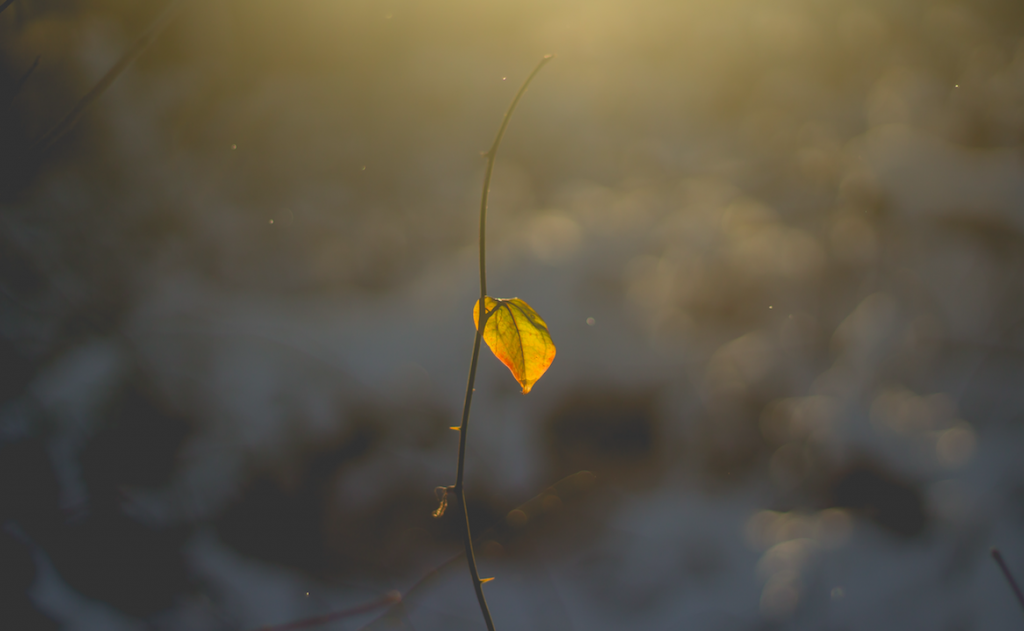 National Make a Friend Day was February 11th.
Thursday, the 14th, is Valentine's Day.
And somewhere in between is Galentine's Day?!?
February has become a month of cheesy Hallmark cards and chalky conversation hearts. BUT - aside from the cynicism-inducing money-making business of "love" - companionships, friendships, and partnerships are actually quite significant when you consider your mental and emotional health. Personally AND professionally.
Just take a look at these "loneliness epidemic" facts:
In other words, isolation in moderation can be great but interaction with other humans beings is necessary. (And no - social media can NOT replace actual human relationships, but don't take our word for it, ask these people).
So - whether you are extroverted or introverted - when you realize your succulent is the closest thing to a coworker that you have, it's time to take a step back and get OUT.
For this auspicious week of anti-loneliness we have a few "work-place" suggestions:
1. Make a new friend - or simply meet a peer. Join us at the Collective for #FreelanceFriday. On the 3rd Friday of every month we bring together freelancers from various fields to connect, work, talk, share, and laugh while GETTING SHIT DONE. Seems fitting that it takes place this week Friday, February 15th, right?
2. Get out of your home office. Try coworking. The idea is simple: bring your work, meet other people, get your work done AND go home healthier! Memberships are always available at the Collective, starting at $200 / month with access to more than 100 other professionals that are motivated to succeed and dedicated to the work they do and create. Not ready to commit yet? (pun definitely intended) #FreelanceFriday is a great way to try out coworking for the day, or stop in for a day pass any weekday and see what all the fuss is about.
3. Get out of your bubble. "Community" is more than just a concept at the Collective. As Community Manager, I pride myself on being able to connect members both to each other AND to non-members. Whether it's the free coffee in the kitchen, beer o'clock on a random Friday, summertime BBQs on the lawn, or the professional accountability group we offer - we try to create as many possibilities for members to connect and collaborate. Not a member? We host a number of public meetups, classes, and events that you can take part in and get to know us.
Get in touch - and break out of the isolation! Reach us anytime at hello@renocollective.com. We are here for you! :)