Because professionals work here.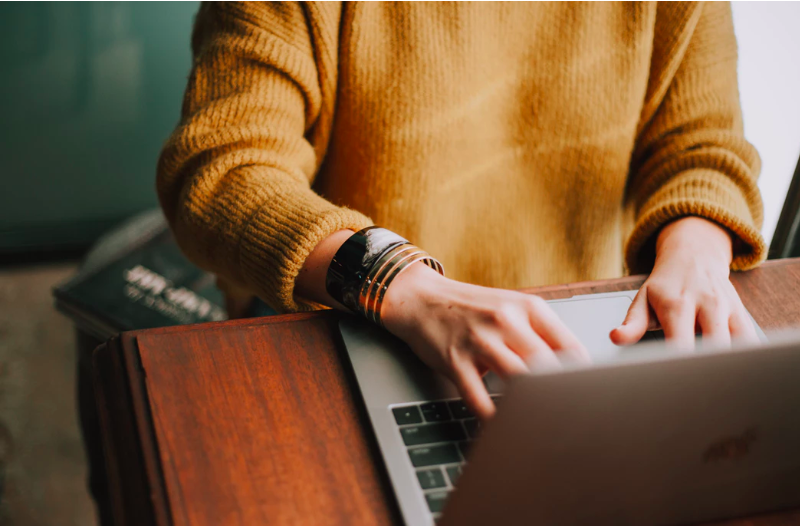 Escaping the distractions of a busy home, active roommates and loud "study areas" are all great reasons for students to consider working out of a coworking space, BUT the bigger benefit? Actively meeting and working beside professionals in your field of study.
(mic drop.)
With a monthly membership at the Reno Collective, students can take advantage of the opportunity to level up their studies by connecting directly with local creatives, freelancers and entrepreneurs. Imagine working alongside potential mentors and employers.
The connections I've made are great! Through the Collective I've met people that do the same work that I do, which for me is hard to find at school, but also people that have similar hobbies outside the work environment.

- Alec R., student member
For $30 per month, full-time students get 24/7 access to the Collective, including open-plan cafe-style seating, conference rooms that are perfect for group meetings, the chance to participate in a professional accountability group with peers, and unlimited FREE COFFEE (should have led with that, right?).
Request a tour at renocollective.com/students and start leveling up today!