It's been one year in our new location and it's time to celebrate what makes the Reno Collective so great: COMMUNITY. Everyone is invited to join us for the RENO COLLECTIVE OPEN HOUSE on Thursday, July 19th from 4:30 - 7pm at 1515 Plumas St - corner of Plumas and Mt Rose - formerly Granny's House Recording Studio.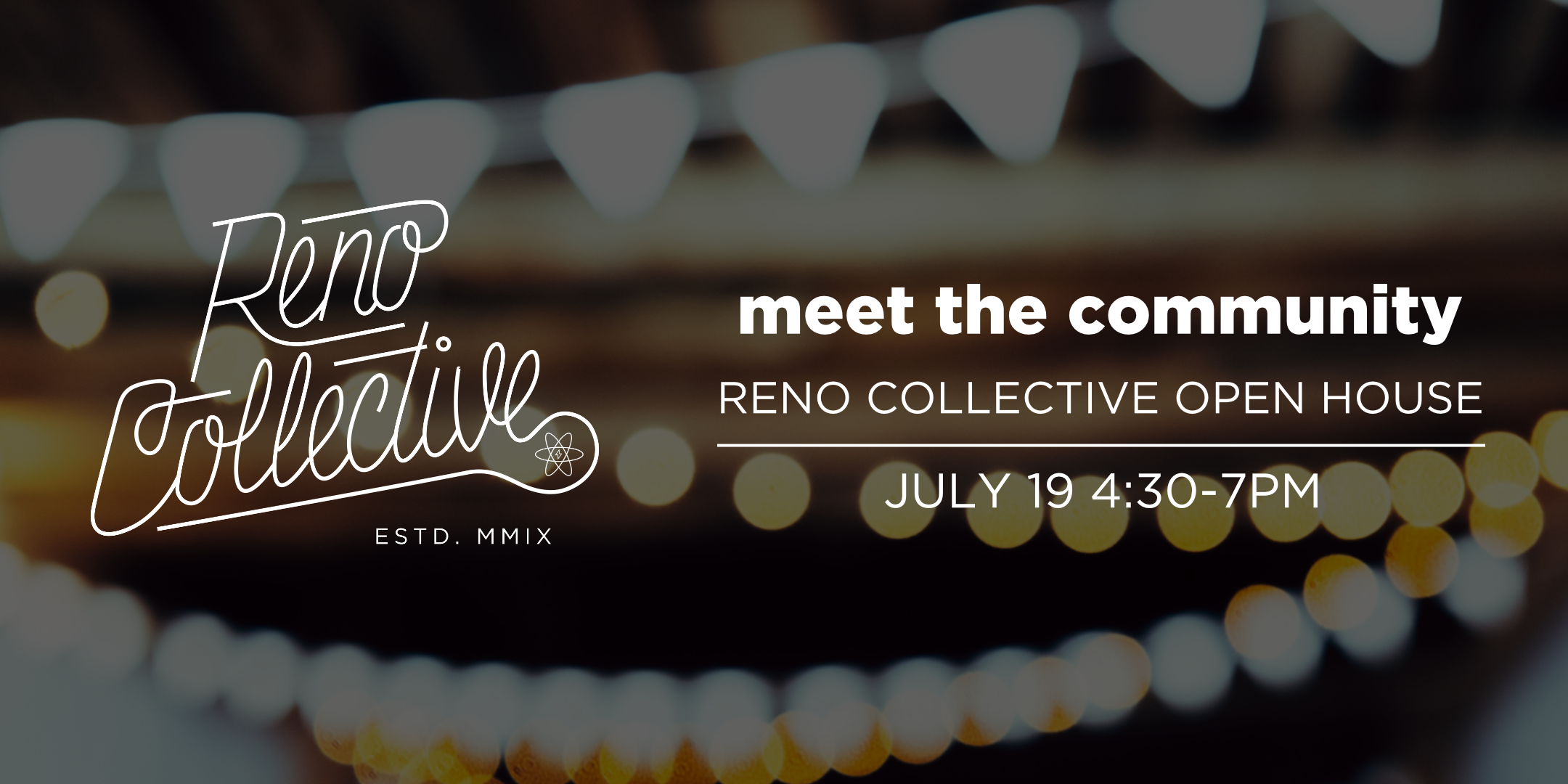 Interested in seeing the space? Take a tour with one of the owners! Guests can try out our 3-D Printer in the Maker Studio or sit in the hot seat of the Podcast Studio. Both amenities are free for use with membership to the Collective, along with: a legal address that's not your apartment, a place to meet someone you might rather not invite to your living room, and tools like erase boards and projectors.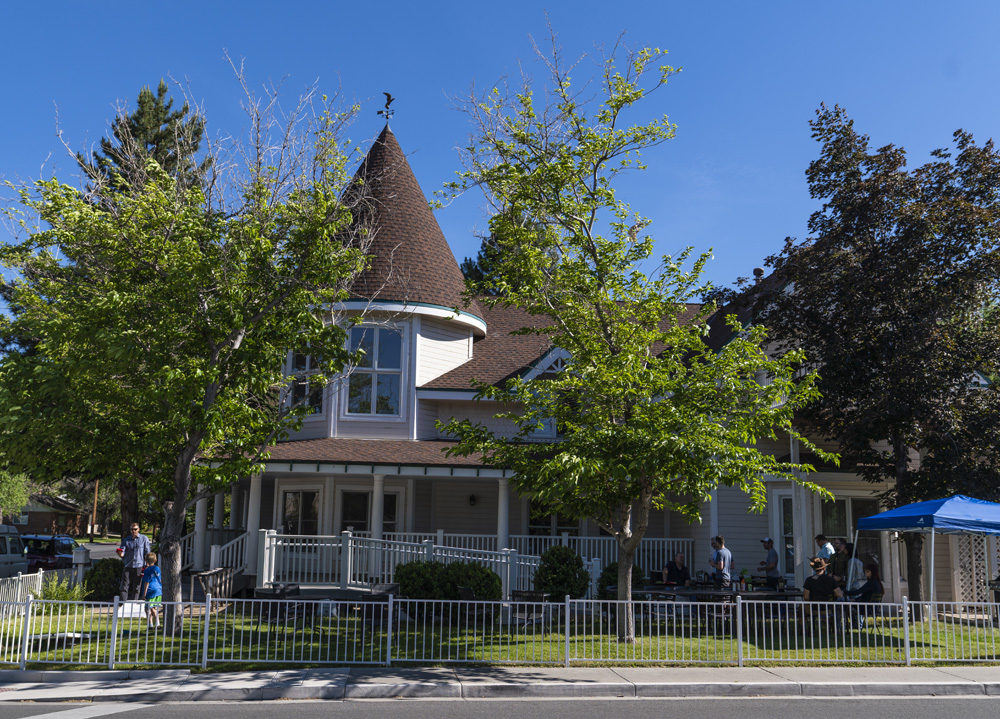 Curious to see what exactly it is that we do here? Stop by for a beer and chat with a member about what our collaborative workspace means to them. Our members are freelancers, telecommuters, and independent workers from diverse fields including videography, photography, software development, design, business process optimization, coaching, marketing, and yes, even rocket science. The cross-pollination that occurs in this building gets us all a little closer to truly changing the world.
RSVP via Facebook or rachel@renocollective.com