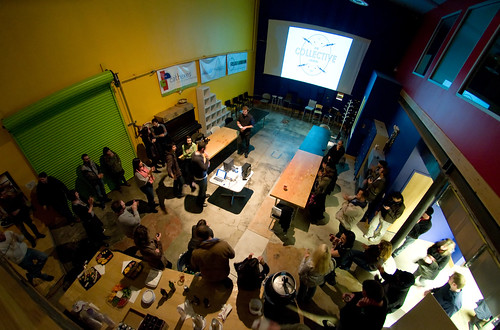 Thank you to everyone who everyone who braved the snow to come out to our launch party last week! We had a blast meeting new people, and mingling with those who have supported us since the beginning. There was beer, presentations and lots and lots of talking about Co-working, what the Collective is and what our plans are here in Reno.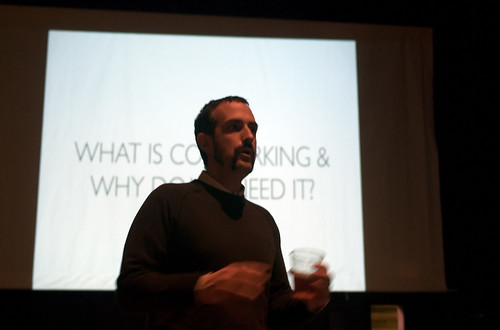 One think in particular that we enjoyed was being able to look at our fledgling tech and entrepreneur community in person and having them meet one another. We also heard from Collective members Bryan Landaburu of Fuze and Mike Malody of the Amendment 21.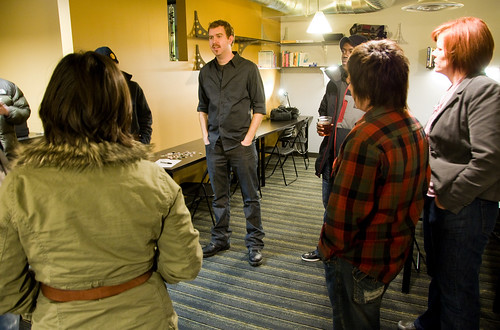 All photos were shot by Dave Calvert, and you can find his work at calvertphotography.com.